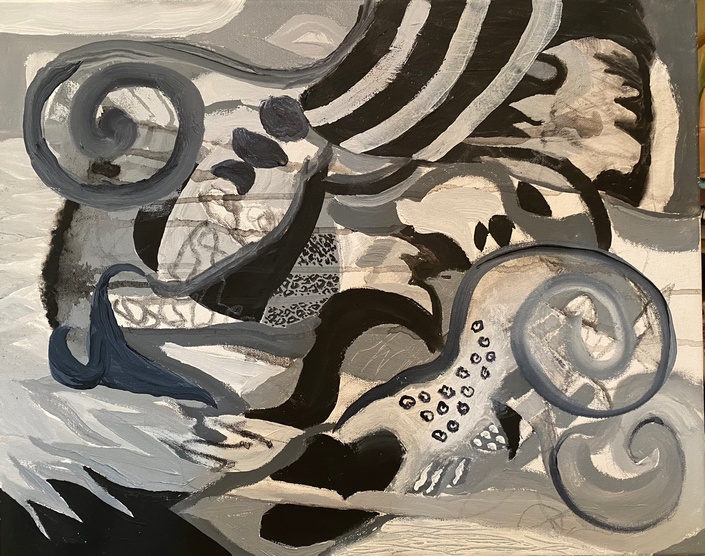 Drawing with Black, White and the Rainbow In Between
Are you one of those people who thinks they can't draw anything but a stick figure? Here's your opportunity to learn to draw expressively and creatively. This class in expressive drawing will begin its repertoire with free drawing in charcoal. We will work with paint as a drawing medium, as well as pencil. Non-objective and objective drawing will both be taught as we play with the elements of form, line, shape, size, proportion. We will explore frontage (rubbings) and incorporating it in our work. We will move into working with pastels to accent with color and to make a full artwork in color. 5 classes. All levels.
Tuesdays 11 am-1 pm beginning January 10, 2023
Course tuition is $130 + materials $20

Your Instructor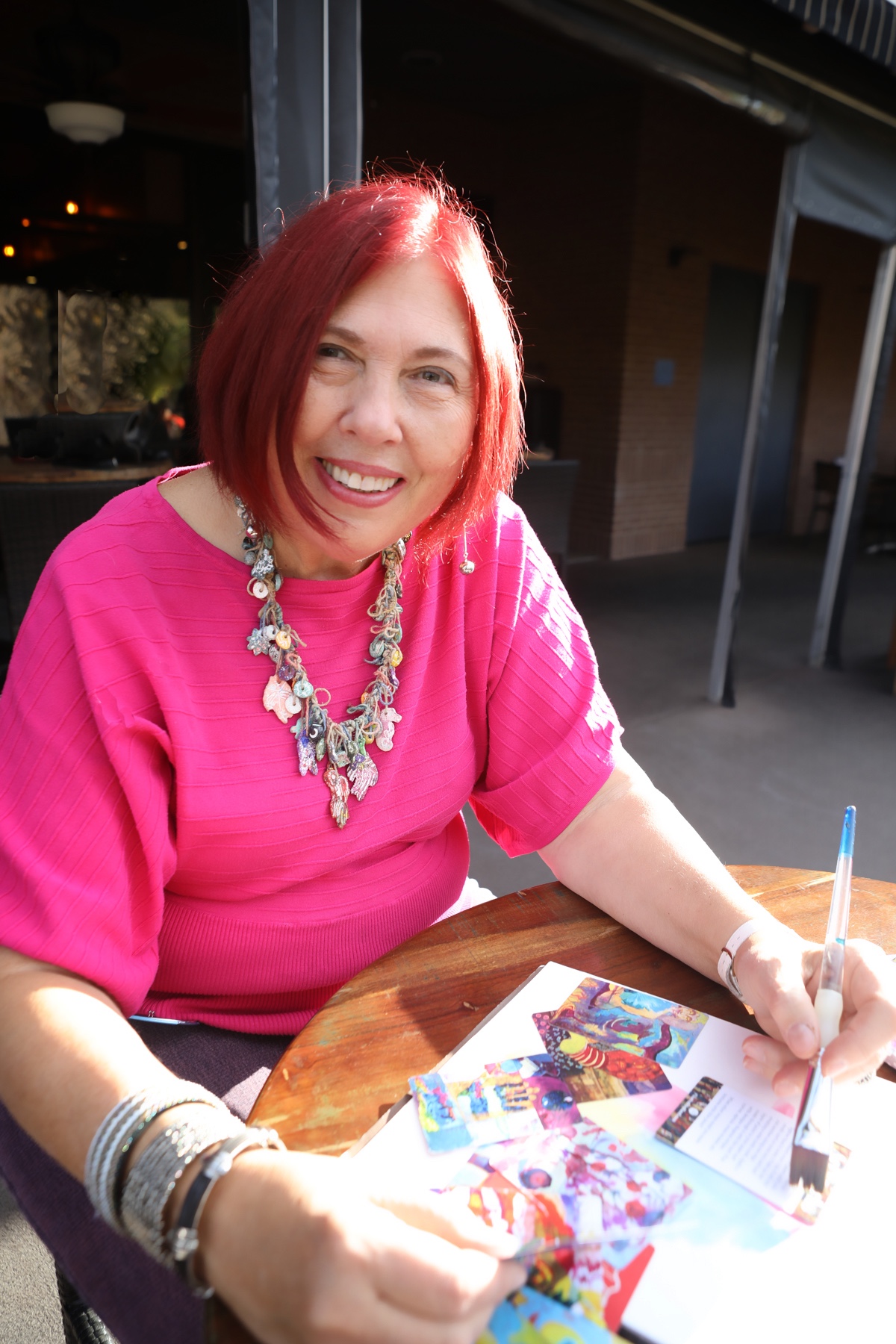 Led by Karen Friedland, melding more than two decades as a visual artist, 12 years as a creativity coach and teacher and a Masters degree in Business Administration. A long time resident of Prospect Park South and one of the original founders of Flatbush Artists and Flatbush Artists Studio Tour, she has taught in the schools through Brooklyn Arts Council and from her home studio, the Downstairs Studio in person and online.
Last Spring Friedland won a grant to teach a program through the citywide Su Casa initiative, conducted at Dorchester Senior Center. An accomplished artist in her own right, her painting "Dragonfly" was selected for the poster for ARTMAGEDDON Art and Music Festival 2022. As a fine artist, lifelong teacher and coach. Friedland works principally in acrylic on canvas and mixed media. Her work has been shown throughout the United States and in solo shows in New York, New Jersey and Pennsylvania. Her work has been featured in "The Artist Magazine" and "Literal Latte."
Frequently Asked Questions
When does the course start and finish?
The course starts Tuesday, January 10, 2023 and runs 5 weeks, until February 7th. It meets from 11AM-1PM in the Downstairs Studio in Prospect Park South, 190 Marlborough Road. Beverley Road station.